World
China: 6.6 magnitude earthquake in Sichuan, 46 people killed, 50 injured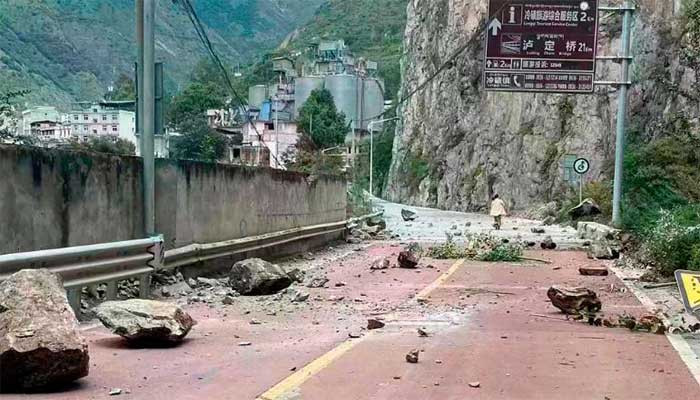 46 people were killed and 50 injured in the earthquake in China's Sichuan province, while 16 people are missing.
In the information received from Beijing, Chinese media say that the earthquake damaged several houses, landslides occurred in many areas and electricity supply was suspended in most areas.
According to the US Seismological Center, an earthquake of magnitude 6.6 was recorded in the southwest region of Sichuan.
The earthquake was at a depth of 10 km underground. Relief operations are ongoing in the earthquake-affected areas.