World
British Home Secretary Priti Patel has resigned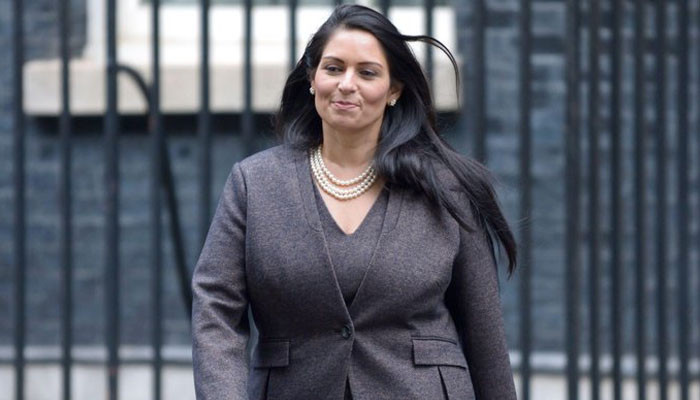 British Home Secretary Priti Patel has resigned from her post, Priti Patel has decided to resign after the election of a new party leader.
Priti Patel has written to Boris Johnson informing him of his resignation.
He congratulated Liz Truss on her resignation as the new leader and announced her support.
"It is my decision to continue serving the public as Liz Truss takes office and selects a new Home Secretary," he said.