Health
Around 100 people were infected with dengue in Karachi during 24 hours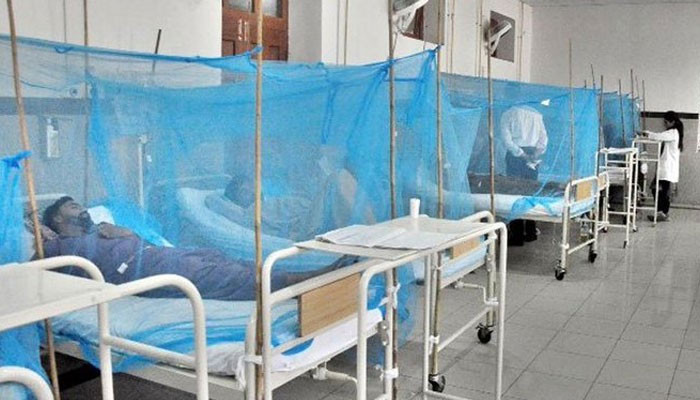 Dengue virus was confirmed in 94 people during 24 hours in Karachi, after which 255 people have been infected with dengue in four days of September.
According to the officials of Sindh Health Department, dengue virus has been confirmed in 94 people in Karachi during 24 hours.
39 cases were reported in Eastern District, 22 cases were reported in Central District, 18 cases were reported in South District, while 6 cases were reported in Kemari.
5 cases were confirmed in Malir, 2 each in Korangi and West District.
According to the officials of the health department, 255 people have fallen victim to dengue mosquito in the city during the 4th day of September.
The victims include women, children and the elderly. This year, the number of dengue victims in the city is 2462.