Sports
When was Ronaldo happiest?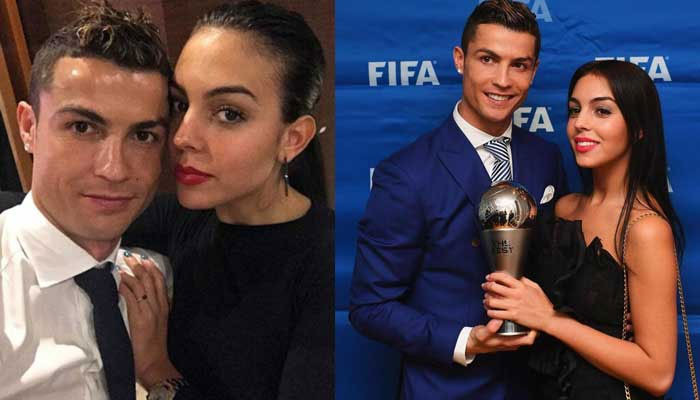 When did Manchester United's star footballer Cristiano Ronaldo get the happiest, he said in this regard.
In an interview, Cristiano Ronaldo revealed that while playing the match, he did not score as many goals as he did while spending time with his girlfriend Jar Gina Guevara.
Last month, Cristiano Ronaldo shared the good news of the arrival of the twins with his fans on social media.
After which news came that Portuguese footballer Cristiano Ronaldo's son and daughter are expected to arrive soon.
It should be noted that Cristiano Ronaldo and his girlfriend have 4 children.