World
What is the biggest honor that Apple has won?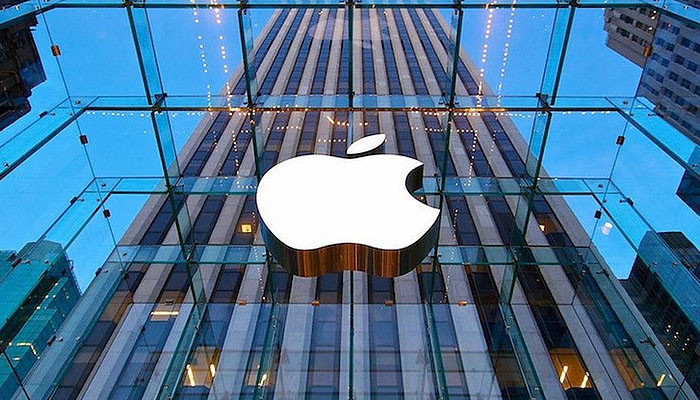 American technology company Apple became the first company in the world to reach assets of Rs 500 trillion.
According to foreign media reports, the share of the iPhone maker company recently reached the highest level of 2 182.88.
The company, which was formed in 1976, crossed the ایک 1 trillion mark in 2018 and 2 2 trillion in 2020.
It took Apple just 16 months and 15 days to cross another trillion.
It is said that three trillion dollars is equal to the total GDP of Britain or India.