World
The United States has doubled its purchases of pills from Corona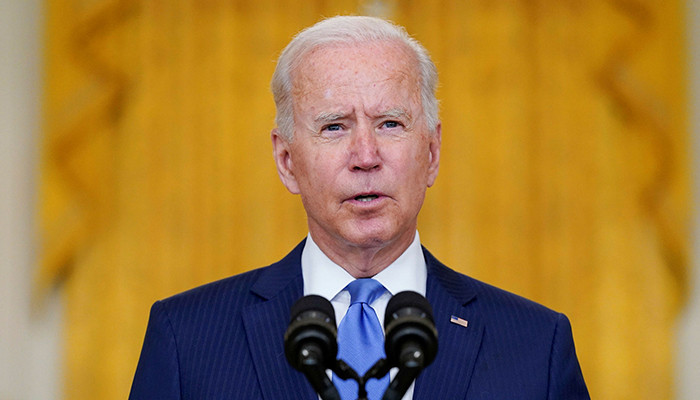 US President Joe Biden has doubled his purchase of Pfizer pills to protect Corona.

The US president, after meeting with a team of experts at the White House, announced that the number of bullets would be increased from 10 million to 20 million.
"These pills have the potential to dramatically reduce hospital admissions and mortality rates. We have already placed the largest order in the world," he said. Now I am doubling this order.
The US president said to be concerned about Omekron but not to worry, if you do not get vaccinated some people may die.
The US Food and Drug Administration (FDA) had on December 22 approved the emergency use of Pfizer's Paxlovid pill.
At the same time, there is a worrying increase in Corona cases in the United States. In 24 hours, the number of Corona cases has crossed 540,000 while the number of deaths has also reached 1750.