Entertainment
The increase in Omi Crown cases has also upset Jhanvi Kapoor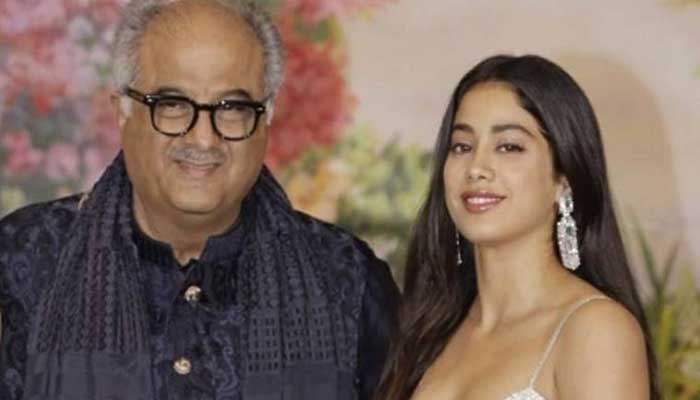 Actress Jhanvi Kapoor, daughter of Bollywood producer Bonnie Kapoor and Sri Devi, has expressed concern over financial difficulties and lack of job opportunities due to increase in Omi crore cases.
Jhanvi Kapoor is one of the few actresses whose film was released last year during the global epidemic Corona virus.
In this regard, Jhanvi says that his film Rohi, released in 2021, came to the theaters at a difficult and uncertain time, which made me realize my good fortune and it was an experience to know the film during the global epidemic. How will it be
He says he is concerned about the financial difficulties and the lack of job opportunities, but still a large number of people went to the cinema to see the film, which was very encouraging.
Jhanvi added that she is currently working on films like Mr. and Mrs. Mahi, Good Luck Jerry and Mili and these are still being completed.
She says that she is very enthusiastic about her films and hopes that it will give a good response.
Jhanvi, 24, is working hard on the film 'Milli', a film co-produced by her father and producer Bonnie Kapoor, as her father is a disciplined and strict producer.