Entertainment
Shilpa shared the first video of the new year with her husband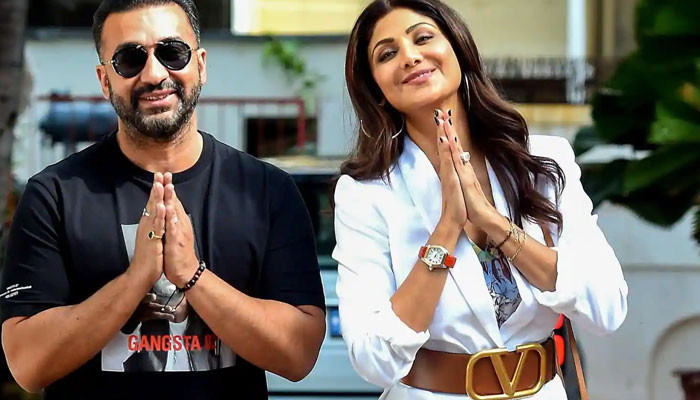 Indian actress Shalpa Shetty shared her first video with her husband in the year 2022.
It should be noted that Raj Kandra was arrested last year on charges of making pornographic films, but now he is out on bail.
On his arrest, Raj Kandra had said that it was a conspiracy against him.
After being released on bail by Raj Kandra, Shilpa is now in her new year video Of share
In a video shared on Instagram, Shilpa is engaged in performing religious rites.