Entertainment
Salman Khan's amazing response to Somi Ali's expression of love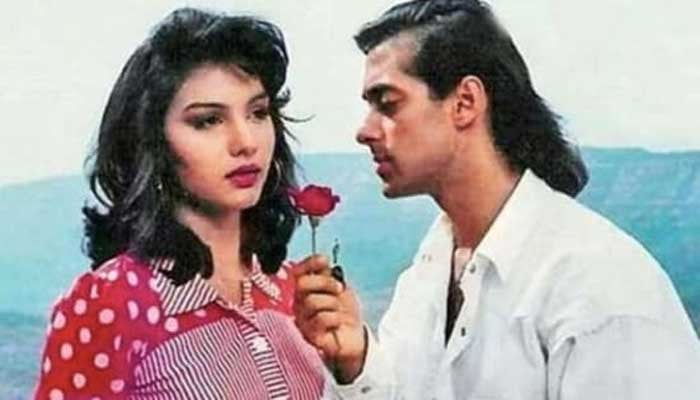 Former Bollywood actress Somi Ali says that when she saw Salman Khan's movie 'Mein Pyaar Kiya', she was only 16 years old and died on Salman. Will get married
Remember that the two had a close relationship between 1991 and 1999.
In an interview, Sumi Ali recounted that when she was going to Nepal with Salman Khan, she told him that she wanted to marry him, to which Salman replied that she was already with someone else. Loves
To which I said no problem. The two began dating a year later.
It is to be noted that Somi worked with Mithan Chakraborty in the film Krishna Avatar, Saif Ali Khan with Yar Ghadar and Sunil Shetty during his short Bollywood career.
It has been revealed about famous Indian actor Salman Khan that in the early days of his career he had a girlfriend.
It should be noted that Salman Khan has not got married yet and he is always asked about it.
However, it has now been revealed that he also had a girlfriend at the beginning of his film career.
His ex-girlfriend Somi Ali, a Pakistani-American woman, said that when he expressed his love for Salman Khan, Salman Khan had said that he had a girlfriend, however, his girlfriend's name was revealed. did not come.
Somi had said about herself that she wanted to marry Salman Khan and that is why she came to India.