World
Public protests, Kazakh president fires cabinet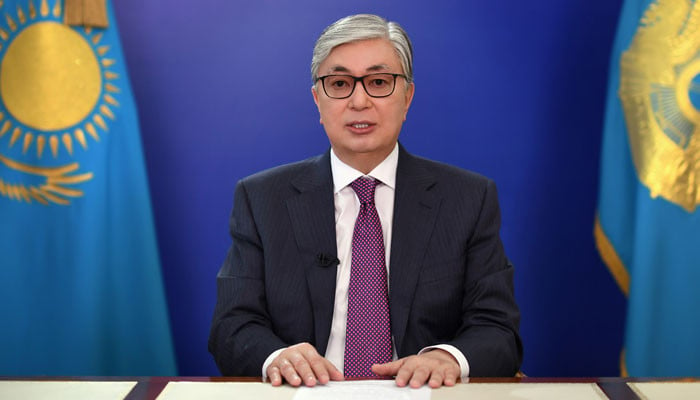 Kazakhstan's President fires cabinet after violent protests
According to the news agency, the President of Kazakhstan has accepted the resignation of the Prime Minister Askar Maman, the Deputy Prime Minister will fulfill the responsibilities of the Prime Minister until the new cabinet is formed
A state of emergency has been declared in the capital, Almaty, and in the western province of Mangisto, until January 19, and a curfew will be in place from 11pm to 7am.
It is clear that Kazakhstan has been demonstrating on the prices of petroleum products from Tuesday, police had used tear gas shelling, Stan Grenade to disperse.
95 police personnel were arrested in clashes between protesters and police while more than 200 protesters were arrested.
According to sources, the protesters demanded the resignation of the government on the rise in prices of petroleum products.