World
Indian soldier scolds daughter, shoots teacher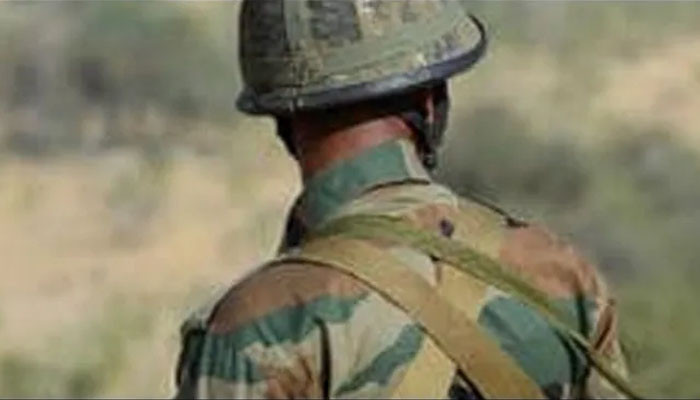 Indian soldier shoots teacher who scolds daughter
This unique incident of its kind took place in the Indian state of Rajasthan in which a soldier shot a teacher but she fell into the arms of his own wife.
According to Indian media reports, a young soldier got angry after slapping his daughter in the state of Rajasthan and shot the school director but the bullet hit his own wife.
According to Jaipur police, soldier Pappu Gurjar went to meet the director of a private school in Kanwada village on his daughter's complaint.
The 12-year-old daughter told her father that she had been slapped for not completing her homework. The soldier arrived at the school with his revolver after receiving a complaint from the school. There was an argument with the school director and the soldier pulled out a pistol and fired.
Fortunately, no casualties were reported from the shooting. The soldier escaped shortly after the incident, which police are searching for.