World
Increase in corona cases in Europe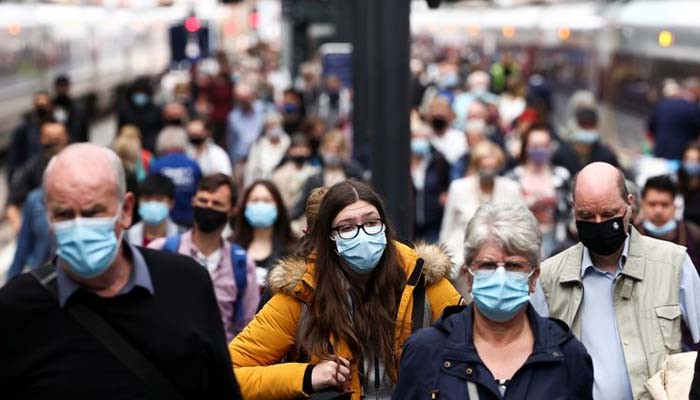 The largest number of corona cases has been reported across Europe, with more than 271,000 cases reported in France in 24 hours.

More than 200,000 corona cases have been reported in the UK for the first time in 24 hours, with more than 218,000 cases reported on Tuesday.
The British Prime Minister has said that people are dying unnecessarily due to non-installation of booster, the next few weeks will be challenging.
Boris Johnson said the war against Corona was not over, adding that lockdown would not be necessary if everyone played their part.
According to foreign media, more than 170,000 patients of Corona have come forward in Italy.