World
Immediately after one Umrah, the facility of another Umrah ends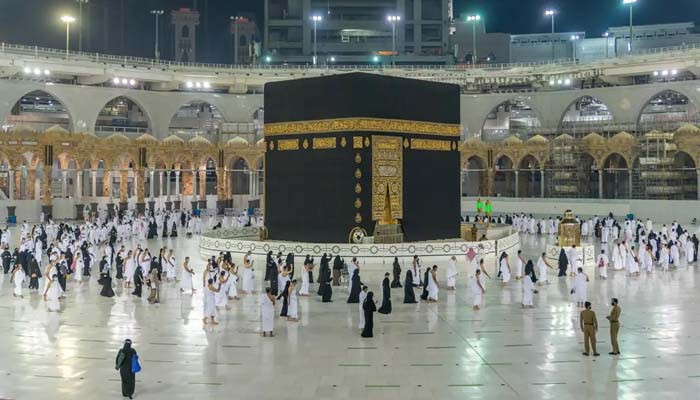 Saudi officials ended the facility of another Umrah immediately after one Umrah.

According to the Saudi Ministry of Hajj and Umrah, a break of 10 days after one Umrah has been declared mandatory.
According to officials, the Umrah permit will not be issued at intervals of less than 10 days.
Saudi officials have made the decision in light of the growing number of Corona cases.