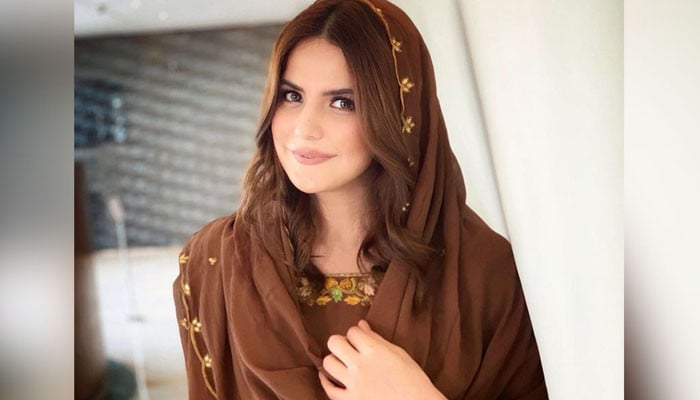 Leading Bollywood actress Zarin Khan has said that she has read the entire Qur'an twice and she knows a lot about her religion.
A video of Zarin Khan going viral on social media in which she is seen answering a question from her critics.
"I am a Muslim and that is probably why people criticize me for doing such things despite being a Muslim woman," said Zarin Khan.
"I have read the Qur'an twice and I know my religion very well," he said.
The Bollywood actress said, "There is a rule in Islam that you can't force anyone to do anything."
Zarin Khan added, "When you go to God, you will be responsible for yourself and I am mine, so why teach anyone."