World
Great event to celebrate the Platinum Jubilee of the Queen of Australia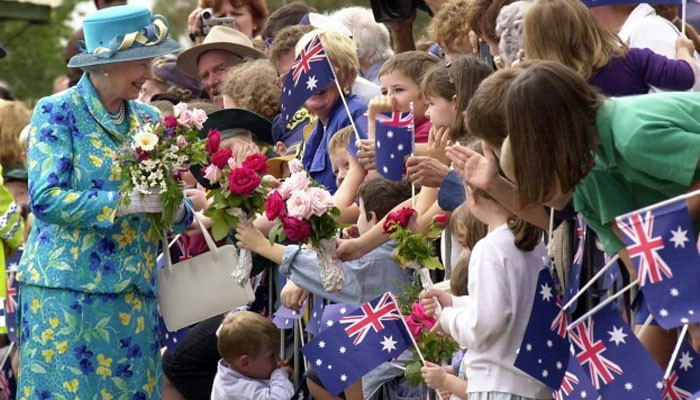 Great celebrations have been organized in Australia to celebrate the Platinum Jubilee of Queen Elizabeth II.
According to international media reports, the Australian High Commissioner has said that along with Australia, the United Kingdom and the Commonwealth member countries, Queen Elizabeth II will attend the Platinum Jubilee celebrations.
The Australian High Commissioner said in a statement on Sunday that "we will pay tribute to the Queen by holding a number of national events to mark the 70th anniversary of her long reign and her outstanding services."
In 2022, Queen Elizabeth II will become the first Australian head to celebrate the Platinum Jubilee after ruling for 70 years.
Celebrations will be held in Australia and several Commonwealth member states on the following dates to celebrate the Queen's Platinum Jubilee.
February 6, 2022 marks the 70th anniversary of the reign of the Queen, the longest reign in the history of the British Crown.
March 14 is celebrated as Commonwealth Day.
June 2 is Queen's Coronation Day, which was held in 1953.
The Queen's Platinum Jubilee celebrations will be held from June 2 to 5.
There will be holidays in various parts of Australia on June 13, September 26 and October 13 to mark the Queen's birthday.