Entertainment
Famous playback singer Saleem Shehzad lost 80% of his eyesight due to wrong eye operation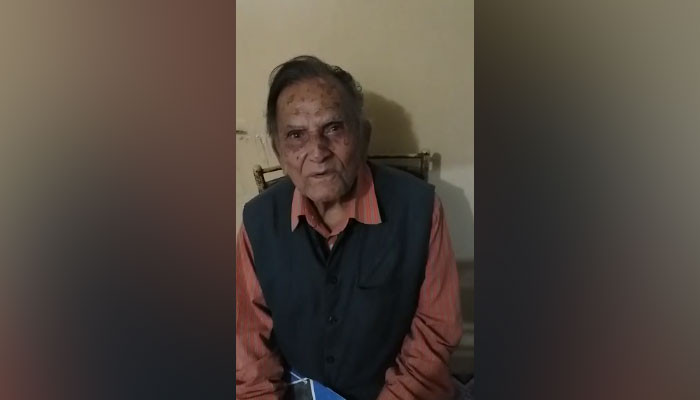 Singer Saleem Shehzad, who has sung for dozens of films, lost 80% of his eyesight due to improper eye treatment. Saleem Shehzad appealed to the government of Pakistan for eye surgery.
Saleem Shehzad is a senior artist who has sung for dozens of films, worked on Radio Pakistan for a decade and was also very popular in dialogues for TV.
Saleem Shehzad appealed for the treatment of his eyes, saying that help should be given before I lose the remaining 20% ​​of my sight.
The songs of famous films sung by Saleem Shehzad include super hit films like Diamond and Stone, Talash, King of the Poor, Sougat, Bhai Jan, Awara Gard.