National
Electricity supply continues as usual, K Electric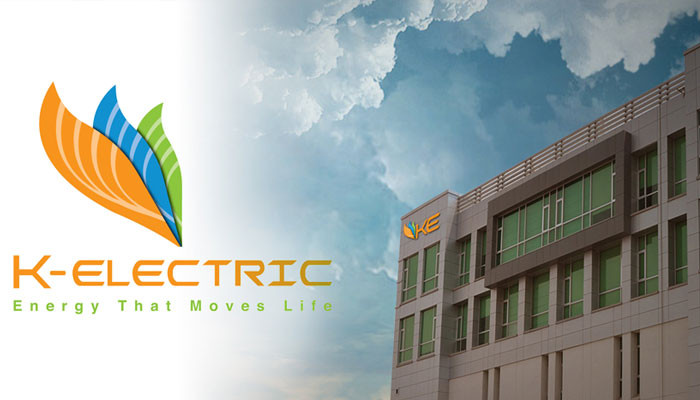 A spokesman for Electric said the city's power supply was running as usual.
According to the spokesperson of K Electric, in view of the rain situation, information related to electricity is provided to the consumers through media platforms.
He said that for information and complaints related to electricity, one can also contact 118 helpline or K-Electric's social media platforms.
It is to be noted that it rained intermittently throughout the night in Karachi but the rain stopped in the morning. Due to accumulation of water on many roads, the flow of traffic has been affected. However, the traffic police said that the flow of traffic in the city is maintained. ۔
On the other hand, Chief Meteorologist of the Meteorological Department Sardar Sarfraz said that it is likely to be cloudy in Karachi, the largest city of the country today, while heavy rain is expected tomorrow night.
He said that intermittent drizzle and moderate rain is likely to continue in Quaid-e-Azam city till tomorrow evening and heavy rain is likely at night.