Entertainment
Britney Spears' ex-husband arrested for violating court orders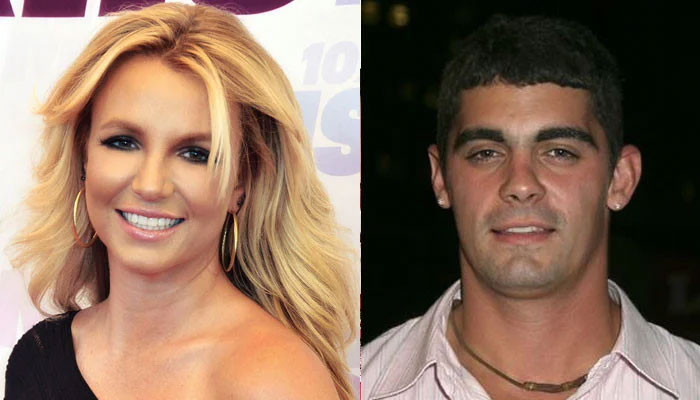 Jason Alexander, the ex-husband of American singer Britney Spears, is once again in trouble.
According to international media reports, Alexander was arrested for the third time in 12 months in Franklin for violating court orders and pursuing someone.
Authorities did not say who Alexander was pursuing.
The singer's ex-husband is being held in the Williamson County Jail on a 30,000 bond, and his case is set to be heard on February 17.
Speaking to the media in February 2012, Alexander revealed how they got married in Las Vegas.
Jason Alexander is currently embroiled in a series of lawsuits.