National
Bad weather, PIA flight back to Karachi for Faisalabad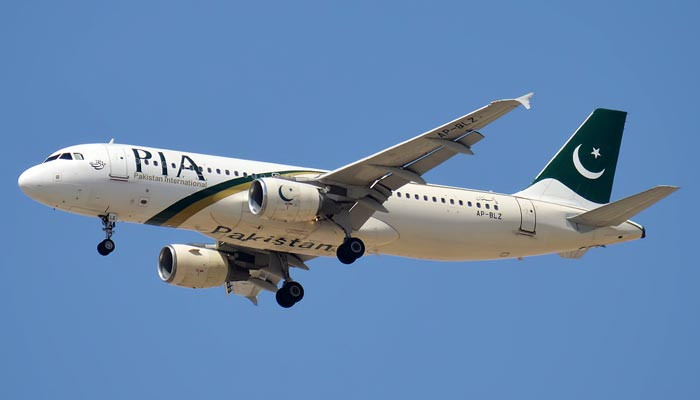 National airline PIA flight PK340 could not land in Faisalabad due to inclement weather in Punjab and returned to Karachi.
According to sources, the flight left Karachi for Faisalabad at 1:37 pm.
According to the schedule, the Airbus A320 was scheduled to land at Faisalabad at 3:55 am but the weather was unfavorable for landing. The plane flew several times in the air waiting for the weather to improve.
According to aviation sources, the plane was diverted back to Karachi due to inclement weather. The plane landed back at Karachi Airport at 4:29 p.m.