Entertainment
Why does Salman Khan wear bracelets? The reason has come to light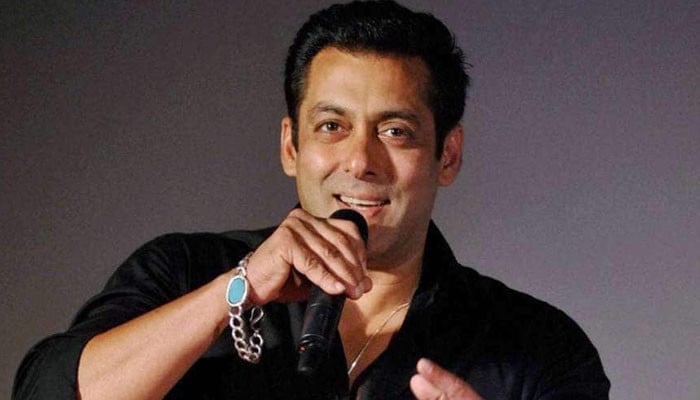 Bollywood's Chul Bull Pandey Salman Khan explained the reason for wearing a turquoise stone bracelet.
Salman Khan, who is rarely seen without his bracelet, had once talked openly with a fan about the story behind wearing this bracelet all the time. 'S video is going viral on social media.
In a throwback video, Salman Khan was asked by a female fan at an event about the importance of the bracelet he always wears. Responding to the fans, Salman Khan said, "I saw this bracelet in my father's hand since childhood and I used to play with his bracelet."
Salman Khan said, "When I grew up and started working, my father gave me this turquoise bracelet and I wear it all the time."
The actor said, "This stone of theirs protects them from evils. Whenever evil befalls them, cracks appear in this stone."
"He has changed his bracelet three times so far," he added.