Entertainment
Why did Asim Azhar get angry with the youth in the concert?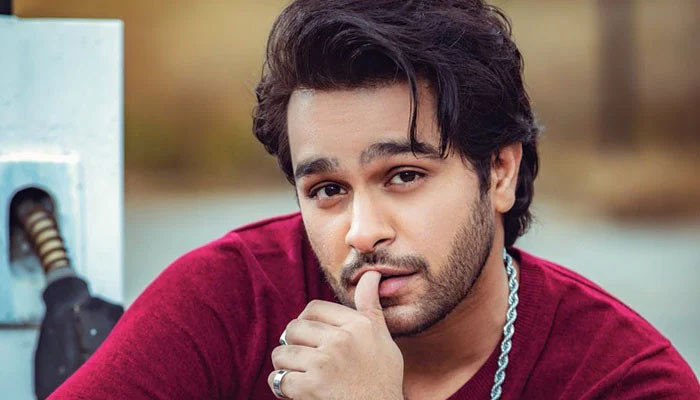 Asim Azhar, a young singer of Pakistan music industry, got angry with the youth who insulted women in a concert, the video of which went viral on social media.
On New Year's Eve, like other singers, Asim Azhar gave a concert for his fans in the federal capital Islamabad.
In the video that went viral on social media, it can be seen that during the concert, young boys are insulting the families present there, whom Asim Azhar scolds during the concert.
Asim Azhar said, "If you have come to celebrate the New Year, celebrate with joy, do not be rude to anyone."
Addressing the youth present at the concert, the singer said, "If I see anyone insulting families now, he will go straight out of the concert."
"All the boys here have a responsibility to protect their families and not allow anyone to come around them," he said.
Asim Azhar added that "2022 is to start well, not with such rudeness."