World
Was Prince Andrew dealt with a woman who accused him of rape?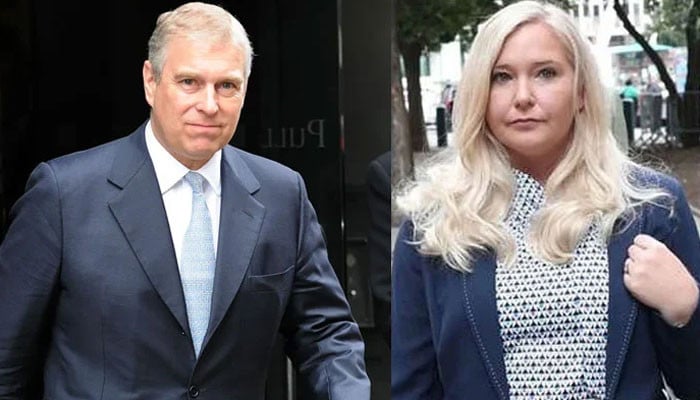 A secret deal was struck in 2009 between Virginia and the infamous Jeffrey Epstein, a woman accused of sexually abusing Prince Andrew, details of which have surfaced.

According to an international media report, the 2009 deal between Virginia and the infamous Jeffrey Epstein states that no legal action can be taken against Prince Andrew on sexual assault charges.
A document presented by Prince Andrew's lawyers in a New York court in this case shows that the woman was paid ہزار 500,000, or 71 371,000, to settle the rape case.
Proponents of her case have been working to make the actual transcript of this statement available online.
Virginia allegedly cited "royalty" in its 2009 claim, which means Prince Andrew was involved in the deal.
Jeffrey Epstein died in prison in 2019.
Another man linked to the deal, Maxwell, was convicted last week of trafficking young girls.
Virginia's legal team, on the other hand, says the terms of the Florida agreement are irrelevant to the rape case against Prince Andrew.
It should be noted that Virginia Roberts, an American woman, has alleged that British Prince Andrew had sexually abused her.
Virginia has filed a lawsuit in New York City court alleging that Prince Andrew sexually assaulted the infamous Jeffrey Epstein at his New York home.
Prince Andrew is accused in court documents that twenty years ago, Prince Andrew's wealth, power, strong position and connections enabled him to abuse a frightened, vulnerable girl with no one to protect her. Was