World
United States: Corona's patient recovers after 65 days in coma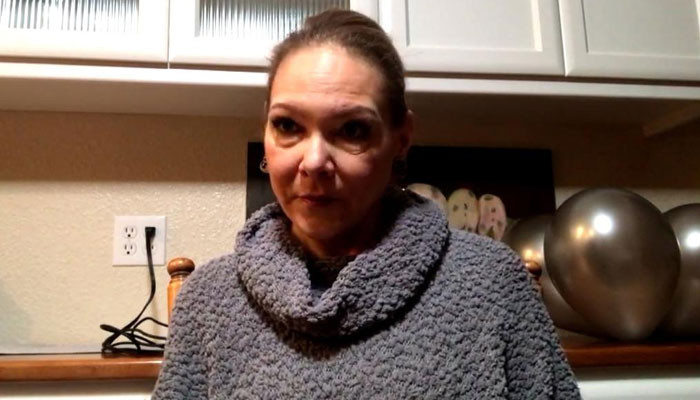 Corona's patients in the United States have recovered from a 65-day coma.

According to reports, Andrea Corona, an American citizen, was against vaccination. She contracted corona in May last year due to non-vaccination.
"I was healthy, had no heart or lung problems, spent four and a half months in the hospital and 65 days in a coma," Andrea said.
He added that he had lost 35 pounds due to Corona and could not walk. He came home in a wheelchair.
He also said that the doctors had told him that his chances of survival were only 5%.