World
The NATO chief will hold special meetings with Russian officials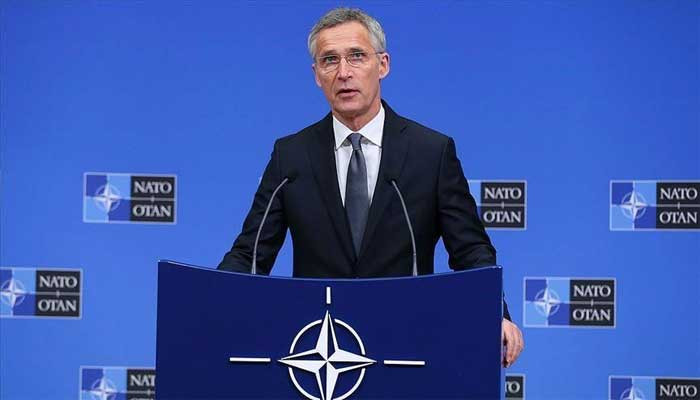 NATO chief will meet with Russian officials next week over the Ukraine conflict. A NATO official has confirmed that NATO chief Jens Stoltenberg is scheduled to hold a special meeting with allied diplomats and Russian officials in Brussels on January 12.
Earlier, security talks between US and Russian officials were scheduled for January 10 in Geneva.
The Russian Foreign Ministry has confirmed the participation of Russian officials in the NATO meeting in Brussels.
Russian Deputy Foreign Minister and other senior Russian officials are expected to attend the Brussels meeting.
On the other hand, the foreign ministers of NATO member countries are also scheduled to hold emergency talks on Ukraine on Friday.