Sports
Sania Mirza became a 'seller'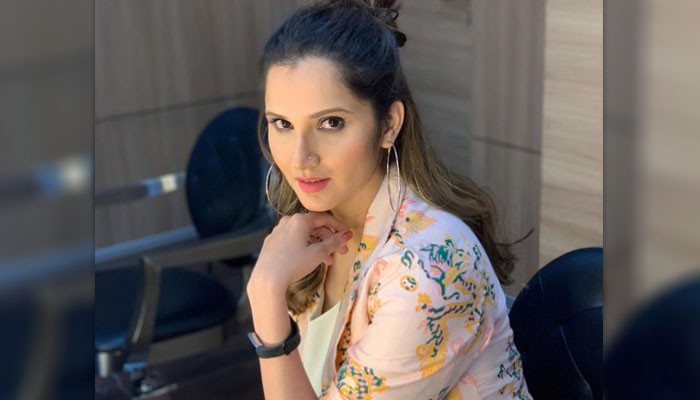 Sania Mirza, wife of national cricketer Shoaib Malik and Indian tennis star, became a sailor.
Sania Mirza has shared a new photo of herself on the photo and video sharing app Instagram in which she can be seen enjoying the voyage.
In the photo shared on Instagram, Sania Mirza is wearing sunglasses to protect herself from the sun and is also wearing a beautiful dress.
Sania Mirza wrote in the caption of her post that 'AA Sailor.'
Shoaib Malik's wife's post has received more than one lakh likes while a series of loving comments is also continuing.