Sports
Novak Djokovic will compete in the Australian Open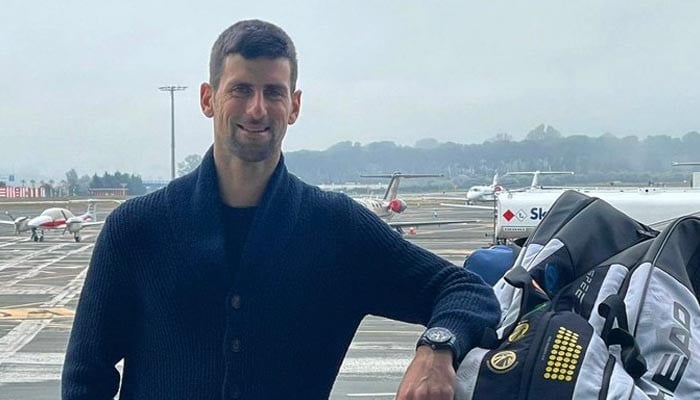 World number one tennis player Novak Djokovic will compete in the Australian Open, Novak Djokovic has confirmed his medical immunity on social media.
Tennis star Djokovic also posted a picture of himself with luggage at the airport on social media site Twitter.
Novak Djokovic says he had a good time with his loved ones during the break, the game was allowed and now he is starting his journey.
Djokovic's participation in the Australian Open was questionable due to the vaccine protocol in Victoria.