Entertainment
Miss Universe Hernandez Sindhu Happy New Beginning of Life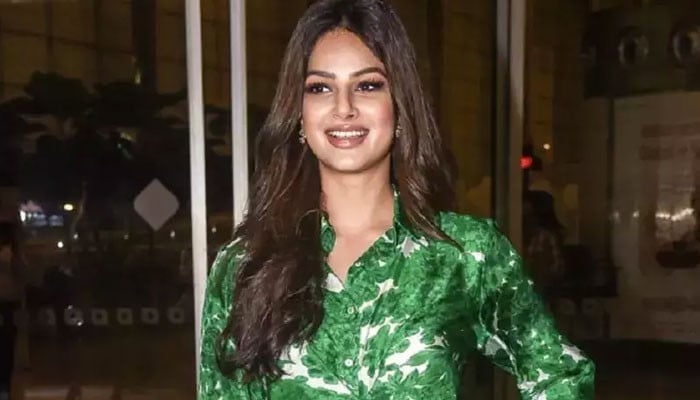 Indian beauty Harnaz Sindhu, who won the title of Miss Universe 2021, is very happy to start a new journey of her life.

Hernaz Sindhu shared a video on Miss Universe's official Instagram account.
While sharing this video, Harnaz Sindhu is welcomed in New York in the caption.
While in the video, Harnaz Sindhu can be seen getting out of a car and entering his new apartment.
In the video, Harnaz Sindhu opens the door of her apartment and says that she can no longer wait for the start of her new journey.
This post is very much liked by social media users and various comments are also being made.