Entertainment
Javed Akhtar found it costly to ask Narendra Modi about the online auction of women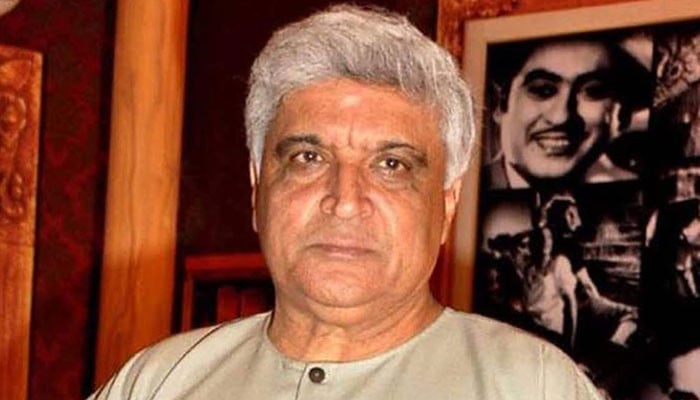 Leading Indian singer Javed Akhtar has expressed his views on the online auction of 100 women and the Parliament of Religions, after which he is facing criticism on social media.
Javed Akhtar asked Indian Prime Minister Narendra Modi on micro-blogging site Twitter that "hundreds of women are being auctioned off online, and there are so-called Dharma parliamentarians here, advising the army and police to genocide about 200 million Indians." Let's give.
He further added that he was "surprised" by the silence of everyone, especially the Prime Minister.
It should be noted that about 100 Muslim women were put up for auction on an Indian app called 'Billi Bai' and it was launched on the hosting platform (Github).
The case came to light when some women on New Year's Day raised their voices against it and demanded the arrest of the developer of the app.
The matter is being investigated in Delhi and Mumbai after the FIR, while the account on Github has been closed.
An online hate campaign against Javed Akhtar has started after Narendra Modi was questioned on the issue.