Entertainment
Jacqueline Fernandez's mother was admitted to a Bahraini hospital after suffering a stroke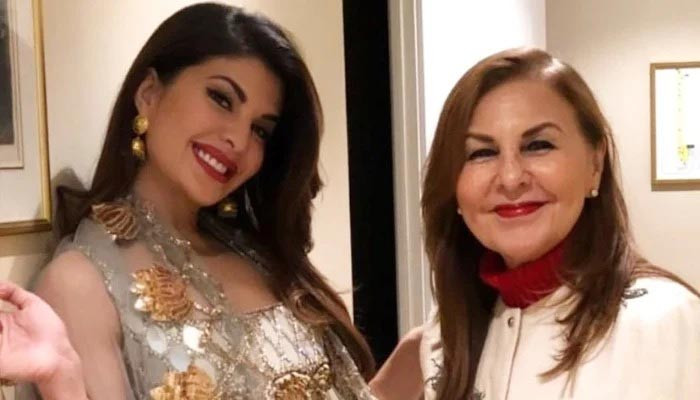 Kim Fernandes, mother of Bollywood actress Jacqueline Fernandez, has been admitted to a Bahraini hospital after suffering a stroke.
Indian media quoted a close family source as saying that Kim Fernandes has been under constant medical supervision in the hospital since the stroke and is now out of danger.
Jacqueline Fernandez is in constant contact with her relatives by phone. The reason given is that Jacqueline is unable to travel at the moment and she is seeking information about the situation from relatives in Bahrain through social media.
However, Jacqueline has not yet made any public comment regarding her mother's health.
It should be noted that Kim Fernandes lives in Bahrain with her husband Alroy Fernandes while Jacqueline lives in India.