World
Indian website selling Muslim women shut down after outrage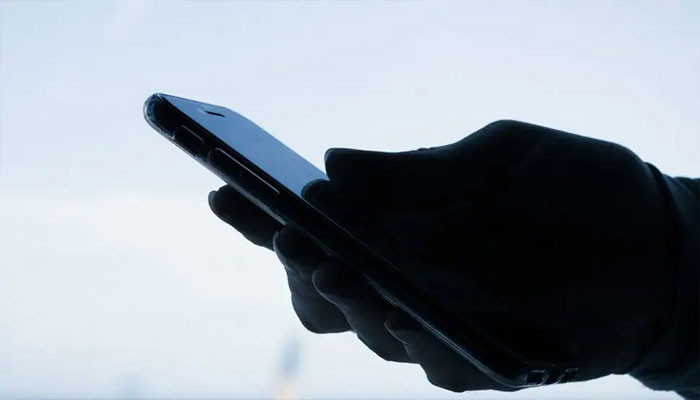 The website was shut down after outrage over a fake website selling Muslim women in India.
According to US media, the Indian government is investigating the matter. Fake pictures of 100 Muslim women were posted on the website.
The fake website also featured pictures of Nobel Prize-winning Pakistani student Malala Yousafzai and well-known Indian actress Shabana Azmi.
The website also had a picture of Indian woman journalist Ismat Arai, against whom Ismat Arai has lodged a complaint with the New Delhi Police.
Journalist Ismat Arai says the website was created with the intention of insulting Muslim women.
US media say there are no indications of a practical use of the fake website, which was intended only to harass Muslim women.
For the second time in a year, such a fake website has caused outrage and heartache in India.
Opposition parties have called on the government to crack down on online harassment and targeting of Muslim women.
Indian Congress leader Shashi Tharoor has demanded severe punishment for those responsible for the fake website.
Shashi Tharoor says that online sale of someone is a cyber crime, police should take immediate action against it, the accused should be made a warning sign.
In this regard, Indian Minister of Technology Ashwini Vishnu said that Delhi and Mumbai police are working together on the issue.