World
Heavy rains and floods in southern Iran have killed at least eight people and injured 14 others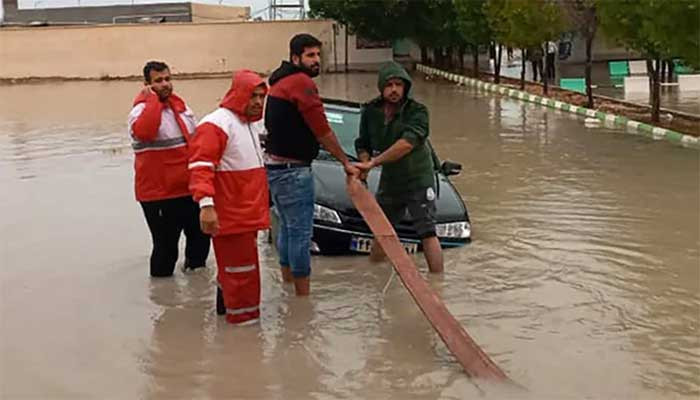 The southern part of Iran is facing flood situation due to heavy rains. Eight people were killed, 14 injured and two were missing in different accidents.
According to Iran's National Rescue Service, water has entered homes in the affected areas, while roads have been destroyed and communication systems have been disrupted.
It is reported that the rains in Iran are likely to continue throughout the week.
National Rescue Service officials have confirmed that 8 people were killed in different accidents while 14 were injured and 2 are missing.