Business
Exports increased in December of the current financial year, trade adviser said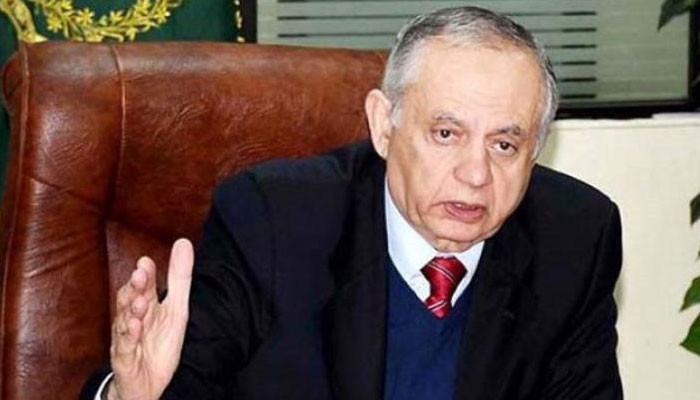 Trade Adviser Abdul Razzaq Dawood said that in December of the current financial year, exports increased as compared to the previous financial year.

Abdul Razzaq Dawood said in a statement that exports of fish and allied products, plastics, cement, cotton fabric and rice increased.
He added that exports of men's garments, home textiles, ladies' garments, jerseys and T-shirts also increased.
He also said that exports to Bangladesh, Thailand, Sri Lanka, Malaysia and Kazakhstan increased while exports to the United States, China, the Netherlands and Spain in traditional markets increased.
The trade adviser said exports to Britain, Germany, Afghanistan, Russia and Saudi Arabia had declined. Exports of fruits, vegetables and surgical instruments declined.