World
Corona cases increase, sanctions in India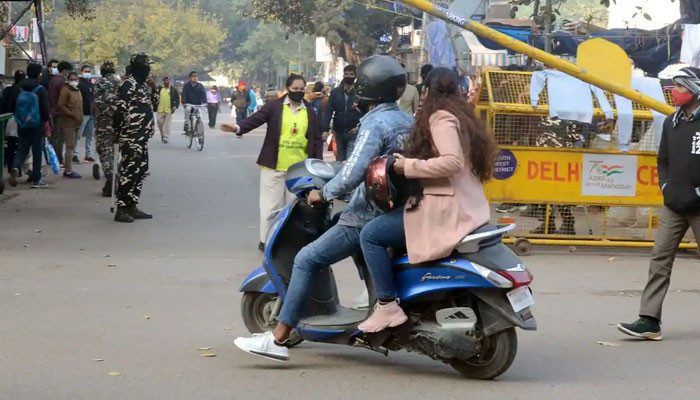 India has imposed restrictions on the rise of the global corona virus.

According to Indian media, schools in Telangana have been closed from January 8 to January 16 due to the increase in Corona cases, while schools in Mumbai have been closed due to the increase in Corona.
Night curfew has been imposed in some areas of Indian state of Punjab where 50% of people have been allowed in bars, cinemas, malls and restaurants.
Indian media also say that gyms will remain closed in Punjab while fully vaccinated people will be able to go to the office.
The Indian Ministry of Health says 37,379 cases of corona and 124 deaths were reported in India yesterday.
Indian media says that the number of cases of Omi Cron variant in India has reached 1892.
Indian MP Manoj Tiwari's corona test has come positive while Union Minister Mahendra Nath Pandey has also contracted corona.
Delhi Chief Minister Arvind Kejriwal has also tested positive for corona, showing mild symptoms of corona.