Entertainment
Asim Azhar explained the reason for being angry at the concerts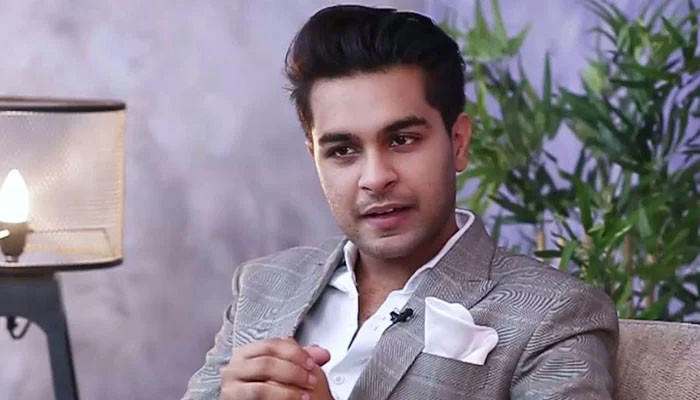 Asim Azhar, a young singer from Pakistan music industry, explained why he was angry with young boys at the concert.

Asim Azhar shared the video of his concert in his Instagram story in which he is seen getting angry on the stage.
The singer shared the video and wrote: "I don't usually share such things but everyone who has been to my concert knows that I can't stand any harassment of a woman or family in front of me. Let's go. '
"The boys I was angry with were openly drinking and harassing a family," he said.
Responding to his critics, Asim Azhar said: "People who think this is a stunt can think of anything but I will always distinguish on stage people who will annoy my audience. '
The singer added, "I can see everything standing on the stage and I can see a little too much."
It should be noted that Asim Azhar, like other singers, had given a concert for his fans in the federal capital Islamabad on the occasion of New Year.
In the video that went viral on social media, it can be seen that during the concert, young boys are insulting the families present there, whom Asim Azhar scolds during the concert.