Sports
Appeal to fans after the death of Shoaib Akhtar's mother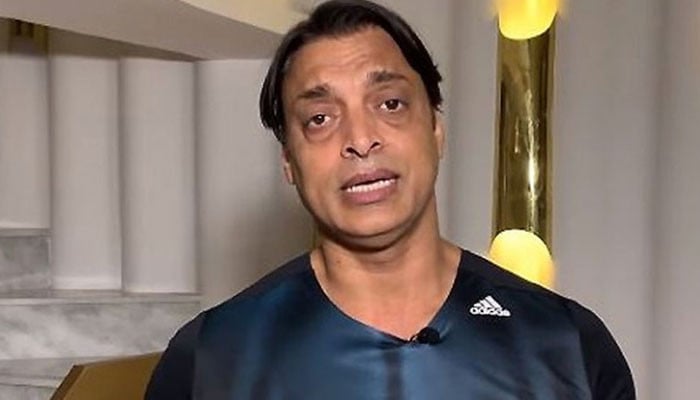 Former national team fast bowler Shoaib Akhtar has appealed to all his fans after the death of his mother.
In a message posted on the micro-blogging site Twitter, Shoaib Akhtar said, "I thank everyone for the way you all supported me in my difficult time."
Shoaib Akhtar, remembering his mother, said, 'Mother! They are no longer with us, but their prayers and lessons will be with us. '
"In view of the recurrence of the corona virus, I would like to request that we, the family, need some time alone, so now just stay where you are and pray for the mother," he said.
The former cricketer added, "I am very grateful to all the siblings from all over the country."
It may be recalled that Shoaib Akhtar's mother had passed away on December 26, 2021.