Business
An increase of 503 points in the PSX 100 Index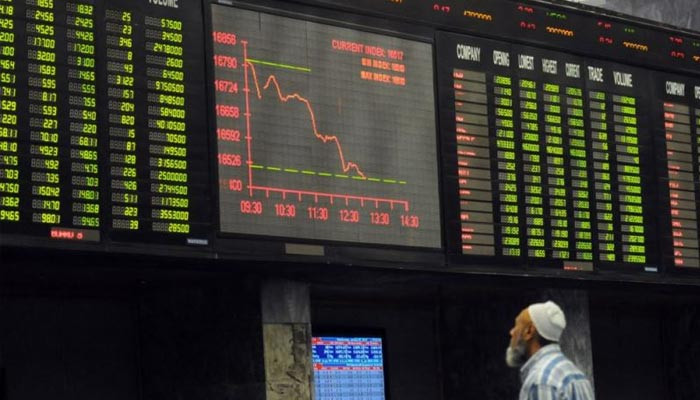 Today was a positive trading day on the Pakistan Stock Exchange (PSX). The 100 Index closed at 45,390, up 503 points.
The 100 Index remained in the band of 502 points in the trading day, the highest level of the index today was 45,390.
A total of 375.9 million shares worth over Rs 12.78 billion were traded in the stock market today.
PSX market capitalization has increased by Rs 87 billion today. The capitalization of the stock market at the close of business is Rs. 7,788 billion.