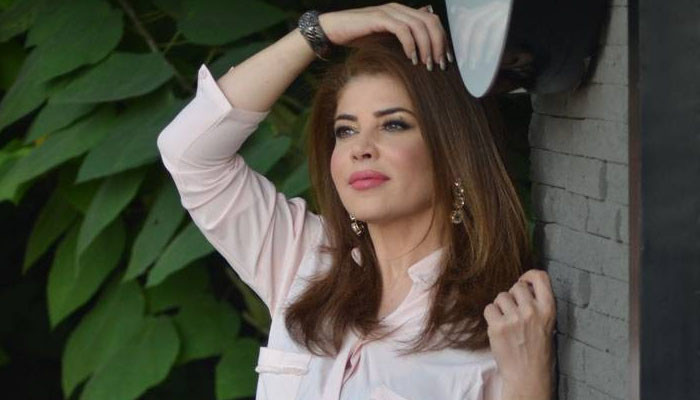 Leading actress and host Mashi Khan has said that the present government is making people uncles due to its incompetence.
Mashi Khan released a video message on micro-blogging site Twitter in view of rising inflation in the country.
"The current government compares itself to other countries in the world to hide its incompetence," she said.
"The government says petrol has become more expensive in England, Russia, Africa and other countries, so I would like to say here that before comparing Pakistan with these countries, look at their living conditions," he said.
Mashi Khan said that even the maids of these countries come in the car while the manager of our country only knows how he fulfills his monthly salary.
The actress said that the government should stop comparing Pakistan with other countries because bread, cloth and water have become too expensive here.
"The current government comes on TV and makes us uncles and leaves," he said.
Mashi Khan added, "What are you doing? You do not know what you are doing, you are just blaming each other while you have not done anything yourself.