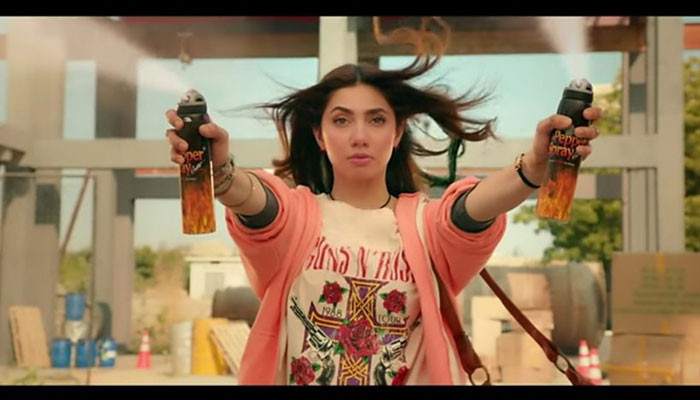 Pakistani star Mahira Khan has given her fans the first gift of the year as soon as the new year begins.
The waiting hours of the fans of the actress have finally come to an end as the release of her new film 'Quaid-e-Azam Zindaabad' has been announced.
Pictures, the film's production house, shared the teaser of the film on the micro-blogging website Twitter and announced the release date of the film.
The film's production house tweeted, "New Year's first gift!"
Giving a brief description of the film, he added, "Do you want to know if Quaid-e-Azam is being released alive?" Yes, actor Fahad Mustafa and actress Mahira Khan's film directed by Nabeel Qureshi and produced by Fiza will be released in cinemas all over the world on the occasion of Eid-ul-Adha this year.
Earlier, Mahira Khan had shared a poster of the film on her Instagram account.
While sharing the poster, he wrote, "We will take the loot and get ready."