Entertainment
English accent fake or real? Ashna shouted at the trolls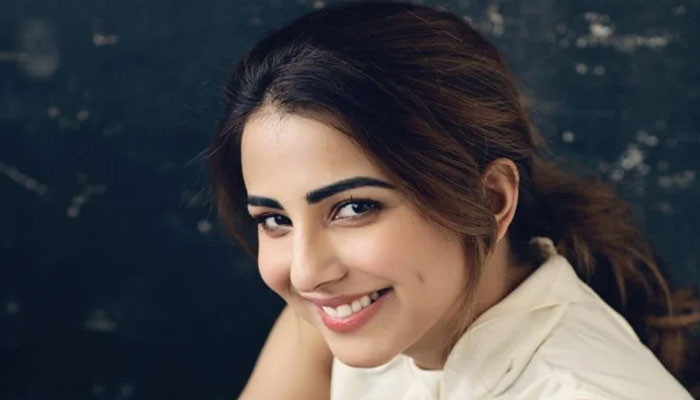 Famous Pakistani actress and model Ashna Shah responded to the trolling of those who called her English speaking accent fake.
Actress and model Ashna Shah is known for her outspokenness on various issues.
Ashna Shah posted a message on the micro-blogging website Twitter in which he wrote that his English accent came from the many years he spent in the North American country of Canada where he was educated.
He said that after spending time in Canada in grade school, high school and then university, I was trying to simplify my accent in Pakistan.
At the same time, he said that despite this effort, fake 'external tone' is being accused, you are all a bunch of thugs and I request your information that it is abusive.