World
England, more than 137,000 corona cases reported in 24 hours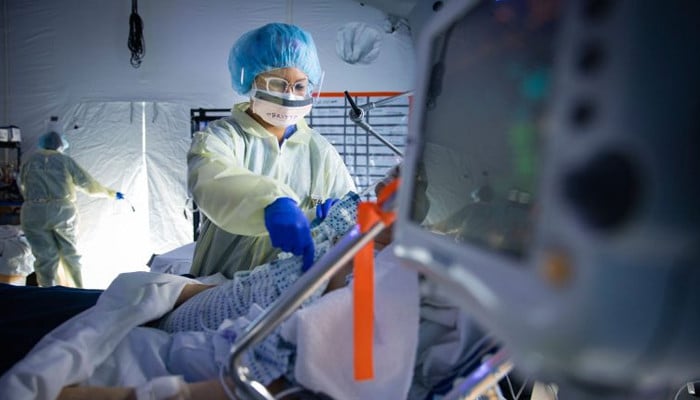 Hundreds of people in different parts of the world are still infected with the corona virus. More than 100,000 new cases have been reported in England, and thousands more in Italy and France.

More than 137,000 new corona cases were reported in England in 24 hours. At the beginning of the new term, it has been made mandatory for secondary students to wear masks in school.
According to foreign media, more than 61,000 new corona cases have been reported in Italy and 58,000 in France. In France, from today, the quarantine period has been reduced from 10 days to 7 days if the corona test is positive for vaccinated people, while in case of negative test, the quarantine period will be 5 days.
In France, non-vaccinated people must be quarantined for 10 days if tested positive. From today, people 6 years of age and older will be required to wear masks in public places.