World
Drones developed in Britain to protect women from sexual assault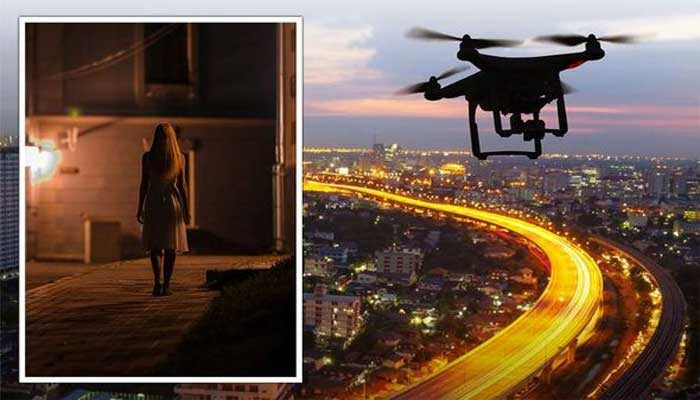 Special drones have been developed in the UK to protect women from sexual assault.
Robocop drones will protect women returning home alone at night from sexual assault.
Drones can be called for help through the mobile app.
Drones equipped with power full spotlights and thermal cameras will arrive on the scene within four minutes.