World
Corona cases continue to rise in India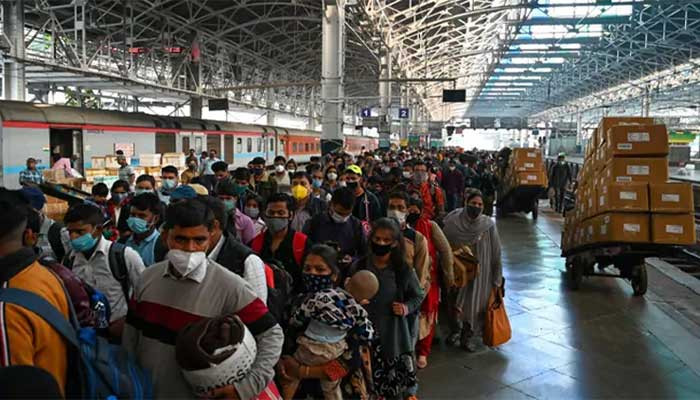 Corona virus cases continue to rise in India. Yesterday, 33,750 cases and 123 deaths were reported in Corona.
The number of people infected with the virus is the highest daily increase since September 18, while Corona's Omi Crone variant cases have risen to 1,700.
Corona vaccination for children aged 15 to 18 in India is starting today.
Indian actor John Abraham and his wife tested positive for coronate, John Abraham says that he and his wife have been fully vaccinated and have mild symptoms of coronary heart disease.