World
3 Israeli tourists robbed at Dubai airport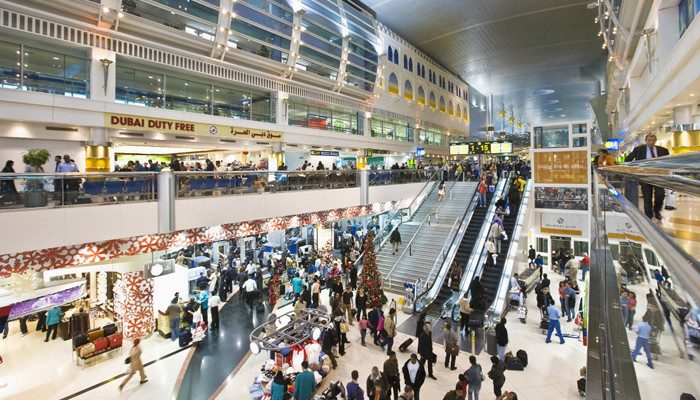 Three Israelis were caught stealing from a duty free shop at Dubai Airport.

According to reports, Israeli tourists stole valuable alcohol, chocolate and gold-plated smartphones. All three were fined after Israeli diplomatic efforts.
According to local Israeli media, an Israeli tourist was arrested two weeks ago on suspicion of involvement in a drug and theft case, which was confirmed by Israeli authorities.