World
Saudi investor robbed in Egypt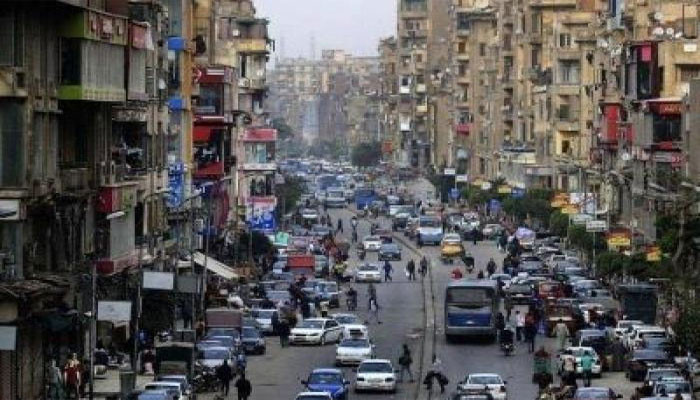 Dr. Fahad Al-Jufi, an investor from Saudi Arabia, was robbed in Egypt.
According to Saudi media, Saudi investor Dr. Fahad al-Jufi was in Egypt in connection with investments.
The media of Saudi Arabia has reported that Saudi citizen Dr. Fahad al-Jufi gave 2.5 million Egyptian pounds for investment.
The Saudi media also say that the Arab citizen participating in the investment escaped with this money from them.
Dr. Fahad Al Jufi has filed a report of the incident in the local police station.