National
Okara: Murder of husband and wife with a sharp instrument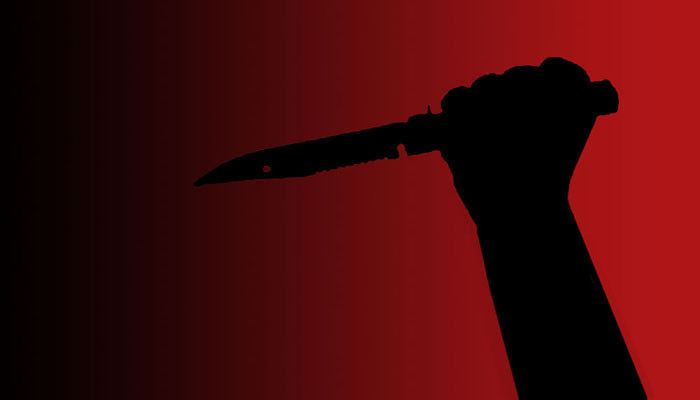 A husband and wife were killed with a sharp instrument in a house located on Eid Gah Road in Okara district of Punjab.
The Okara police have traced the accused of the murder.
Police say that the accused Imran and his associates have entered the house and killed Aamir and his wife.
According to the Okara police, the cause of the double murder is said to be a domestic dispute.
The police have further informed that the bodies of the two victims have been shifted to the hospital for post-mortem.
Okara Police has also said that the accused Imran is said to be a relative of the victims, raids are being conducted to arrest the accused, and the arrest is expected soon.