National
Kohat: Hand grenade attack at the house of (N) League leader Abbas Afridi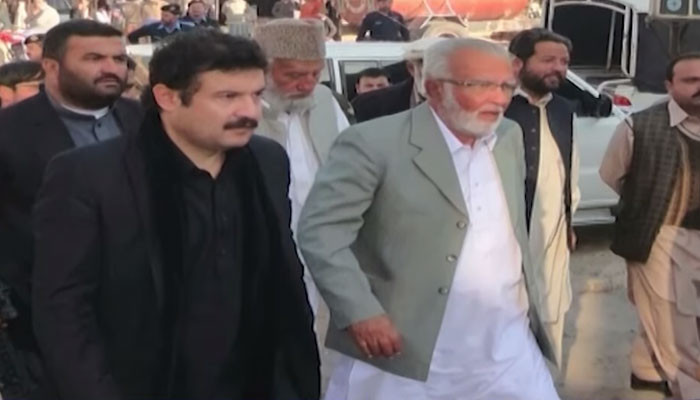 Unknown persons attacked and fired at the house of Muslim League (N) leader Abbas Afridi in Kohat and escaped.

No casualties were reported in the attack. The bomb disposal squad team reached Abbas Afridi's house and started investigation.
According to the police, a search operation is underway in the area.