National
Floods in Balochistan made life a test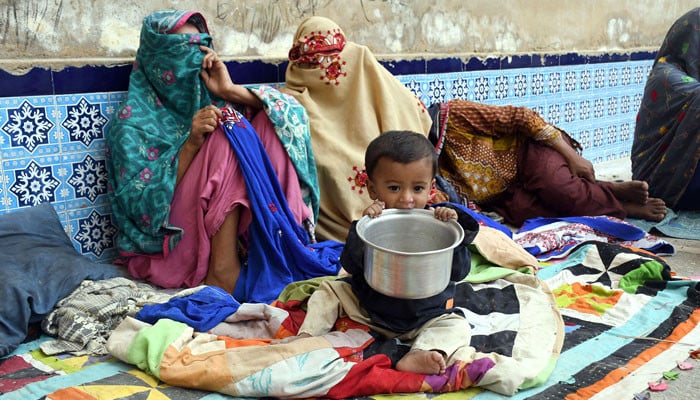 The life of the citizens in the flooded areas of Balochistan has become a test, where mothers are fighting for life and death in the bed huts built on the roadside.
Innocent children of flood victims are also suffering from various diseases in polluted environment and dirt.
According to the reports, the people who were surrounded by the flood started bleeding from their feet when they reached the dry place by walking in the water.
Flood victims say that they are not able to deal with the problems. The situation is worse in Dera Allah Yar, where dirty water is everywhere and the entire area is under water.
In many areas, the flood victims are struggling to breathe by drinking contaminated water.