Entertainment
Vicky Koshal got into trouble after marrying Katrina Kaif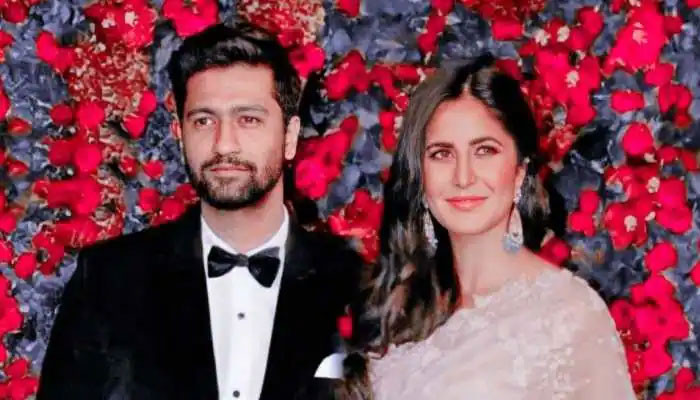 Leading Bollywood actor Vicky Koshal got into trouble after marrying actress Katrina Kaif.
Vicky Koshal is currently in legal trouble from a resident of Indore, who has accused the actor of using a car with fake number plates in his upcoming film.
The resident accused Vicky Koshal of using the number plate of his car illegally.
The case came to light when Vicky was spotted riding the same motorcycle with Shell for his upcoming film with Saif Ali Khan.
A man named Jay Singh Yadav claimed that he was the sole owner of the car number used in the film's sequel and that the actors could not forge the number plate without his permission.
According to Indian media reports, the complaint filed by Jay Singh Yadav states that the number plate on the vehicle used in the film's sequel belongs to him and he does not know that the unit of the film knows about it. Or not, but it is illegal.
The complaint further stated that "Vicky Koshal cannot use his number plate without permission and he has given a memorandum at the station that the matter should be dealt with".
It should be noted that this legal problem has come to light within a month of Vicky Koshal's wonderful marriage with Katrina Kaif in Jaipur.