World
South Africa: A fire broke out in the Parliament building in Cape Town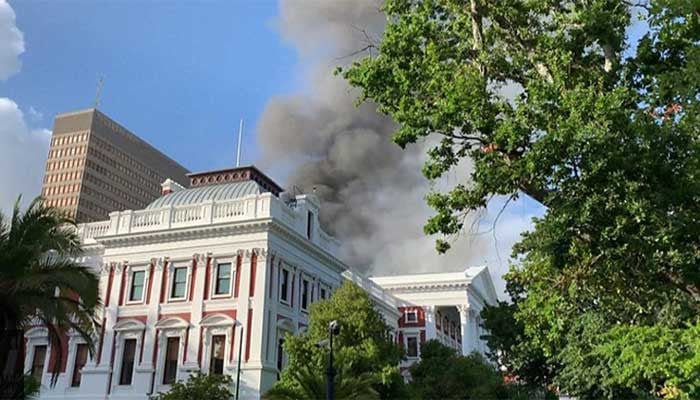 A fire broke out in the parliament building in Cape Town, the capital of South Africa.
According to foreign media reports, the smoke coming out of the fire in the building can be seen from many miles away, the fire has not been brought under control yet.
According to the South African official, the fire broke out on the third floor of the building, which also caused cracks in the walls.
According to initial reports, the fire started from the office premises and spread to the gym.
It is unknown at this time what he will do after leaving the post.