National
Pakistani people take to the streets in the name of Allah, Ghafoor Haideri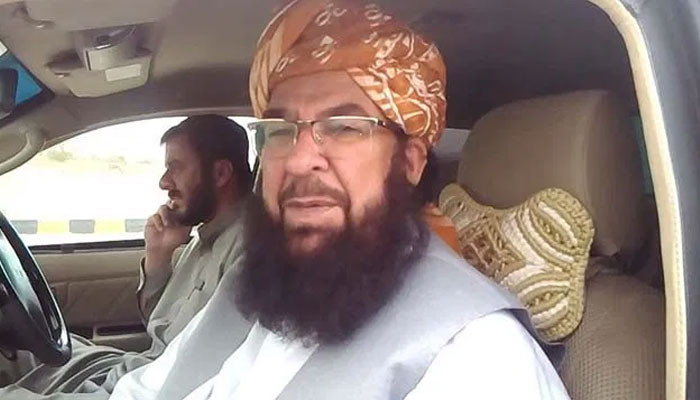 Maulana Abdul Ghafoor Haideri, a senior leader of the opposition Jamiat Ulema-e-Islam (JUI), suggested that the people take to the streets in the name of Allah.
In a statement, Maulana Abdul Ghafoor Haideri said that the people of Pakistan should take to the streets in the name of Allah and overthrow this incompetent government.
He said that PTI had admitted that it had lost the local body elections in Khyber Pakhtunkhwa due to its incompetence.
On this occasion, the JUI leader also targeted the government ministers and said that Fawad Chaudhry calls us a terrorist party while the PTI itself burnt the bill and attacked PTV.
Abdul Ghafoor Haideri further said that Federal Minister Sheikh Rashid fits in every boot, he is in one party in the morning and in another party in the evening.